Databases are insecure. Billions of records have been stolen, covertly changed, or forever lost.
BlockBase secures your data with Integrity, Immutability, Accountability, Auditability, and Availability, by design. These qualities will be the norm in the future.
Secure your data. Ensuring security for traditional databases is hard, costly, and brittle, and tends to fail.
BlockBase solves these problems with Confidentiality, Integrity, and Availability, the pillars of security.
Let your data hold the truth. Traditional database systems are centralized and subject to covert manipulation.
All data changes on BlockBase are decentralized, append only, digitally signed, and immutable.
Security Features
Use blockchain tech to power and secure your databases
Confidentiality
Have all your data encrypted on your side and only you hold the keys
Integrity
All data changes are logged, digitally signed and distributed
Availability
Use a decentralized and adaptable service for your database storage needs
Similar to using a traditional database
Easily integrable
Easily scalable
Adaptable to any business
Optional full encryption
Provides integrity and immutability
Tracks all operations
Fully auditable
How it works
Just four steps to get your database service ready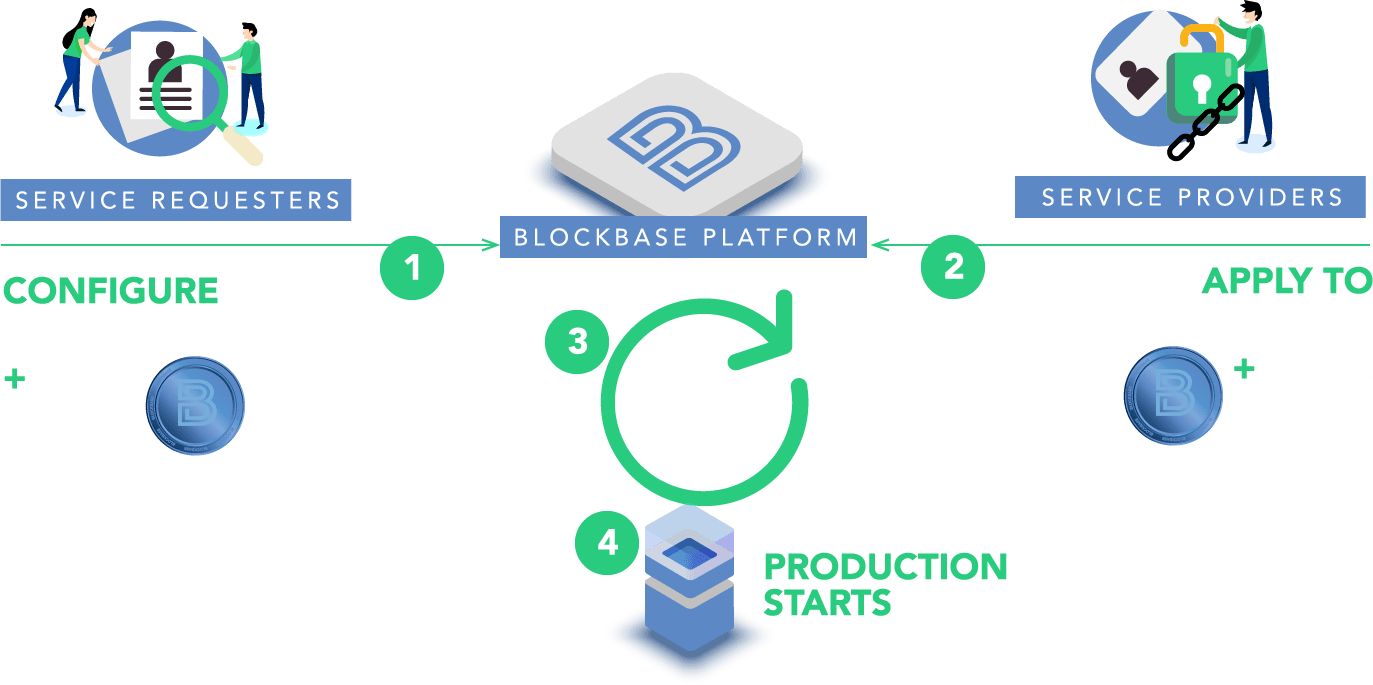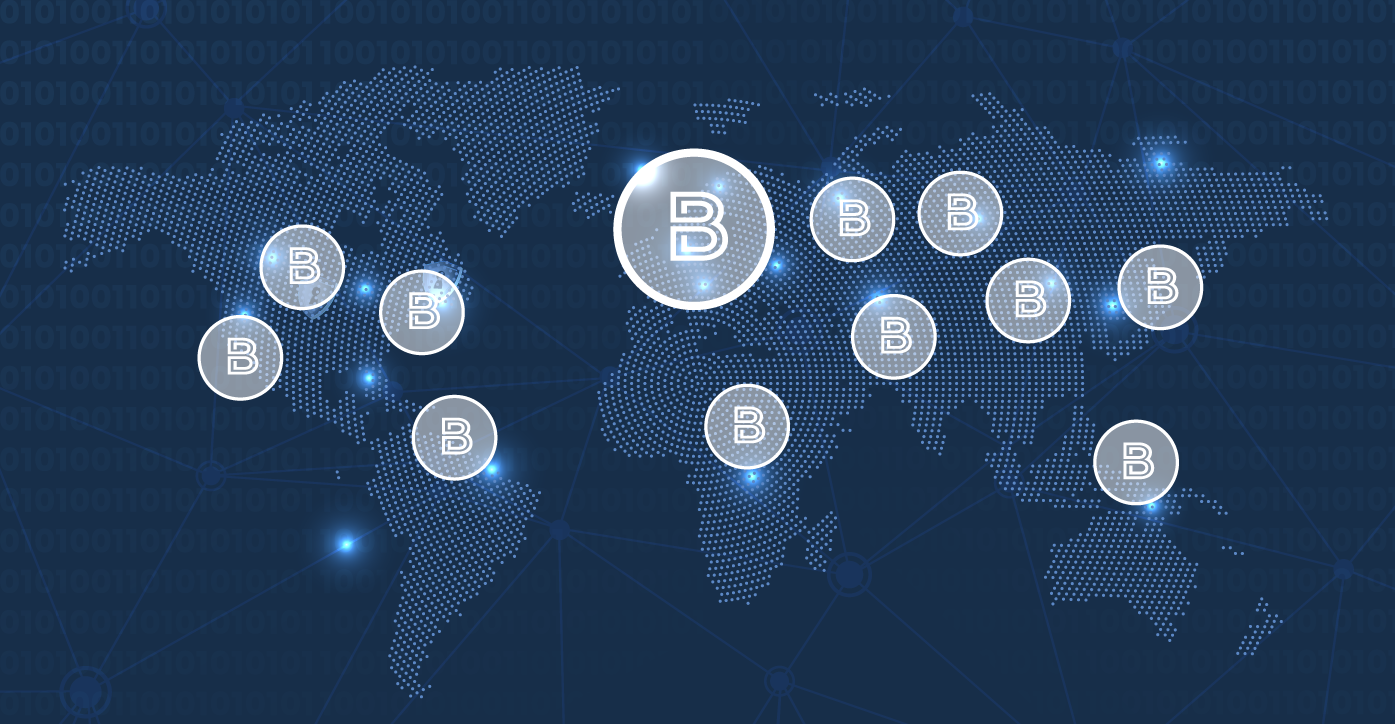 BlockBase Scalability Design
BlockBase was designed to scale. This was something the team focused on right from the start. The main reasoning behind our approach to scaling BlockBase stands on the idea that everyone that needs a blockchain, should have one tailored for them.
Read the full post >
October 19, 2020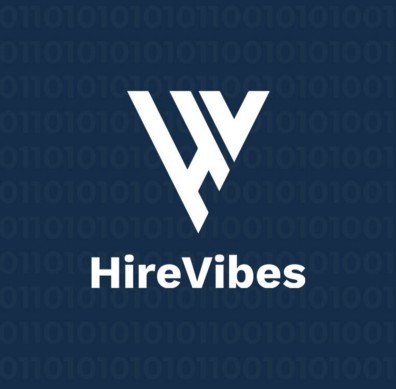 HireVibes joins the BlockBase Network
We're proud to announce a partnership between BlockBase and HireVibes. HireVibes is at the forefront of solving a big problem in the recruitment industry.
Read the full post >
August 13, 2020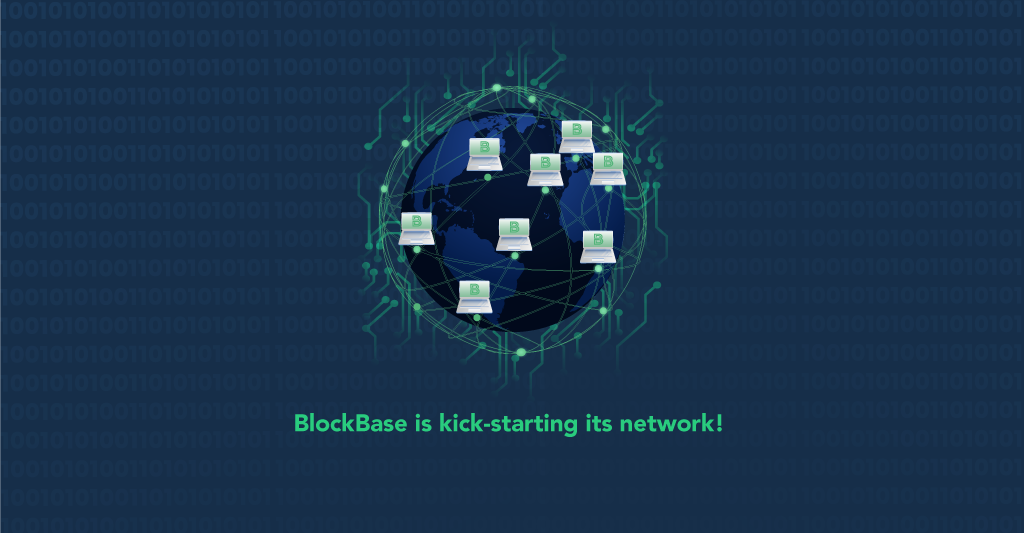 Join the Kick-Start of the BlockBase Network
The time to kick-start the BlockBase Network has come. We're proud to announce a new token distribution program that benefits everyone who wants to participate on the network as a service provider. We're going to request a sidechain for us, and we're going to pay for it.
Read the full post >
May 27, 2020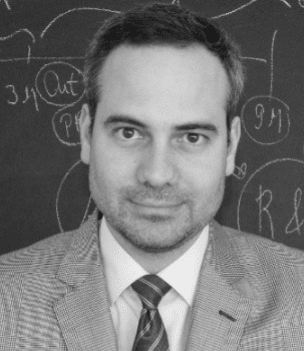 Ricardo Schiller
LEAD ARCHITECT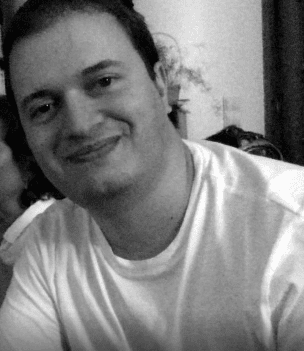 Diogo Bulha
LEAD DEVELOPMENT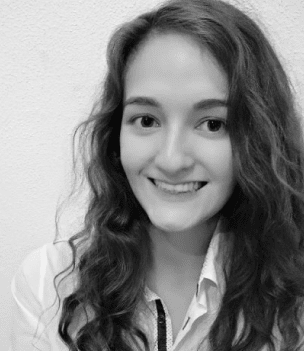 Márcia Policarpo
DEVELOPER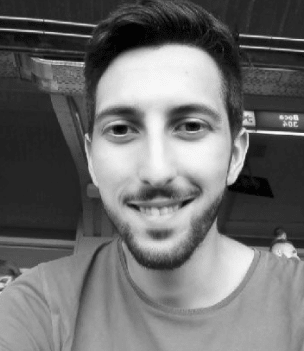 Bruno Pires
DEVELOPER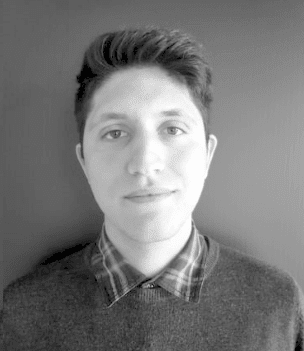 Fernando Azevedo
DEVELOPER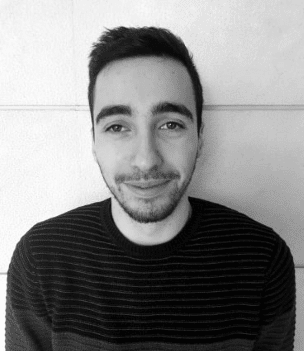 Simão Dolores
DEVELOPER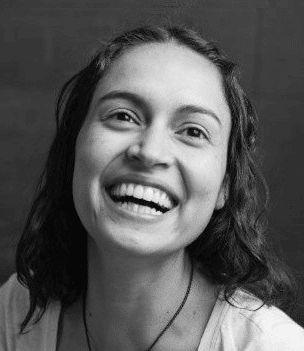 Verónica Corrales
LEAD INNOVATION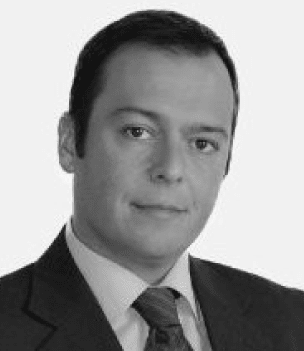 Ricardo Dinis
LEAD INFRASTRUCTURE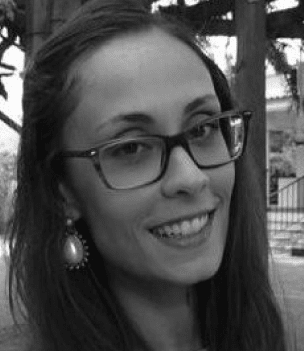 Ana Ribeiro
FUNCTIONAL ANALYST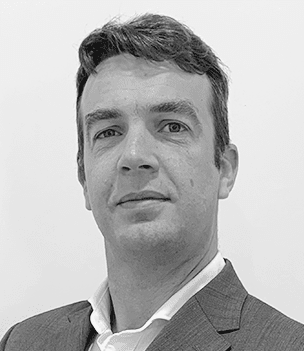 Filipe Rombo
QUALITY ASSURANCE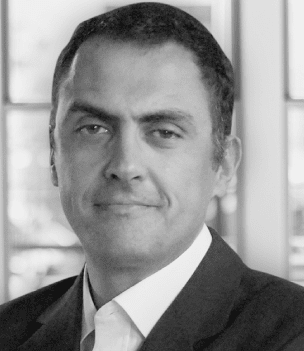 Sérgio Bastos
LEAD MARKETING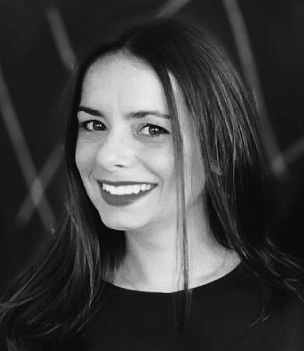 Nathalie Gomes
LEAD UX
Ricardo Amado
LEAD BUSINESS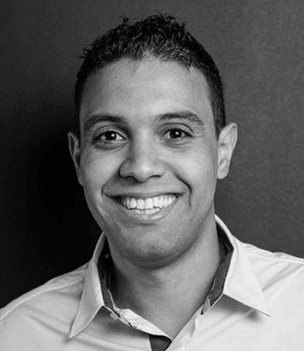 Roberto Maccabelli
LEAD BUSINESS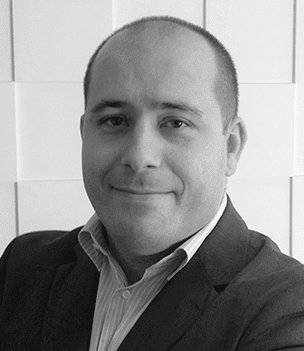 Jorge Batista
COUNSELOR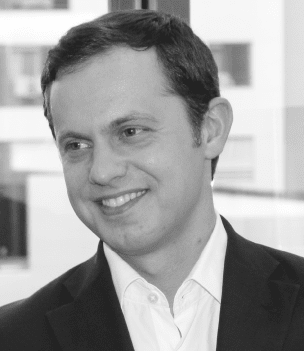 André Lopes
COUNSELOR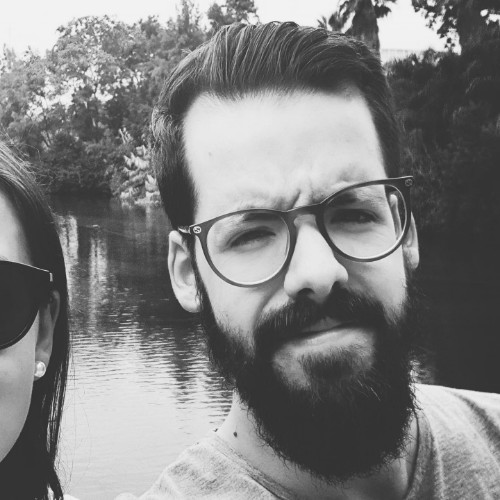 Francisco Nunes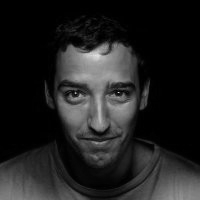 Ivan Valadares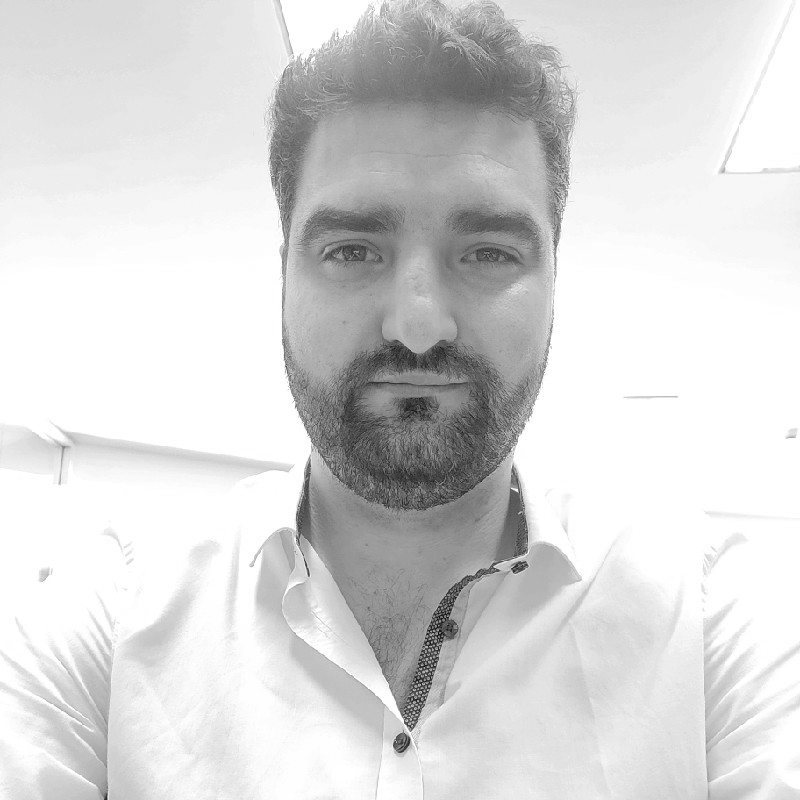 Davide Ribeiro

José Moreno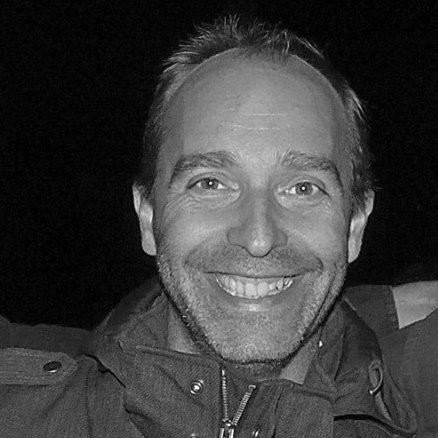 João Robalo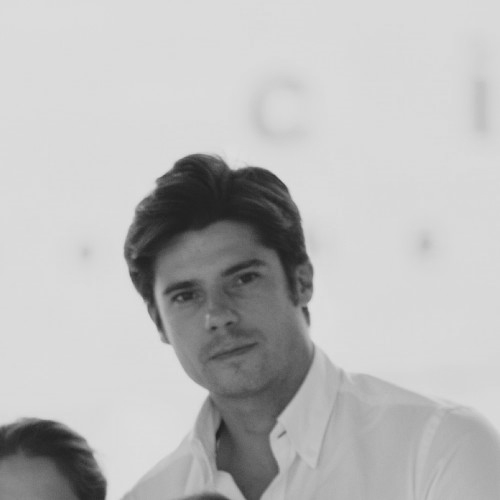 Abílio Duarte