Platform for secure and distributed storage of databases
Uses an economic model to bind service requesters and service providers

#EUfunded
Security Features
Applies blockchain paradigms for secure distributed database storage services
confidentiality
All data is client-side encrypted and server-side searchable, without disclosing anything about what it contains
integrity
Uses blockchain for logging all changes, which are digitally signed, assuring authenticity and non-repudiation
availability
Is horizontally scalable, supports unlimited users and is resilient to shortages, human error and attacks
Client Software
Service requesters that need to safely store databases. All data is encrypted and decrypted on the client side.
Follows some of the strategies of CryptBD.
Node Software
Service providers that want to benefit from providing the software.
Smart Contracts
Two smart contracts that manage all operations and financial accounting.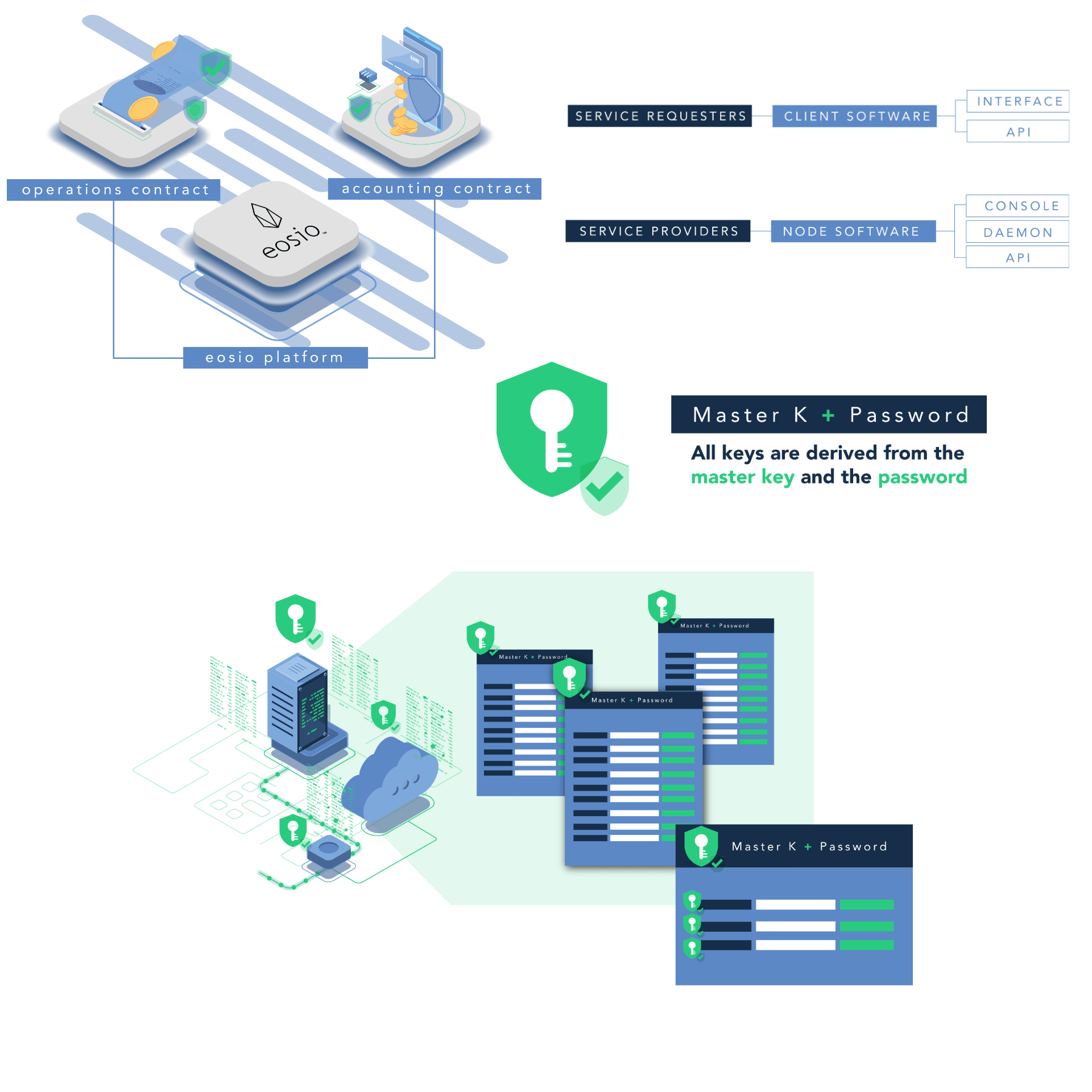 First 2 years of distribution
Remaining
45%
Product development
R&D
Marketing and sales
Ecosystem funding
Partnerships
Acquisitions
days
Hours
Minutes
Seconds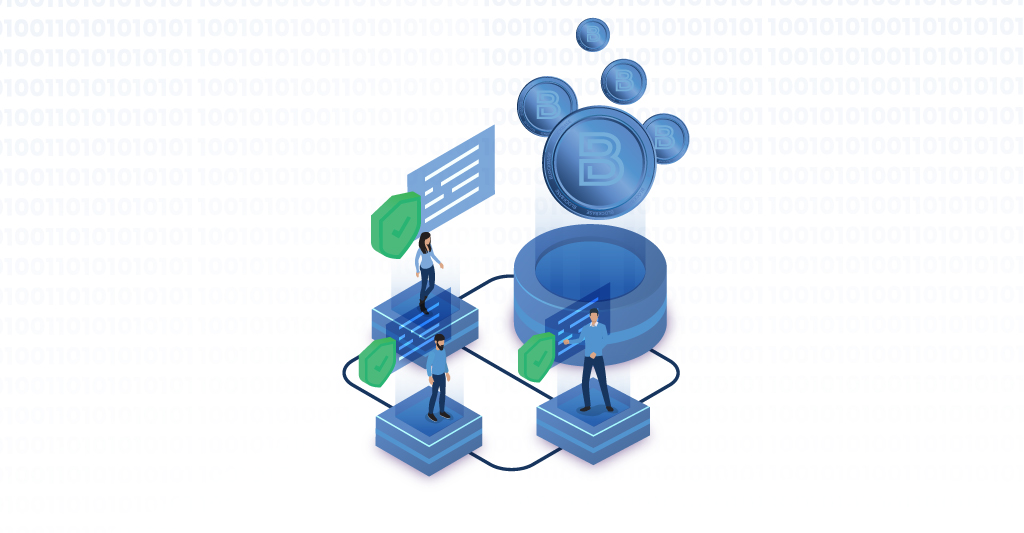 BlockBase Airgrab #1 Distribution Results
Today, BlockBase started the distribution of BBT tokens for airgrab #1. We had many abusive registrations and in order to protect the goal of having a fair and broad distribution of tokens, we had to resort to not transferring tokens to all accounts that were marked as abusive. Find the current distribution results here.
Learn more
November 11, 2019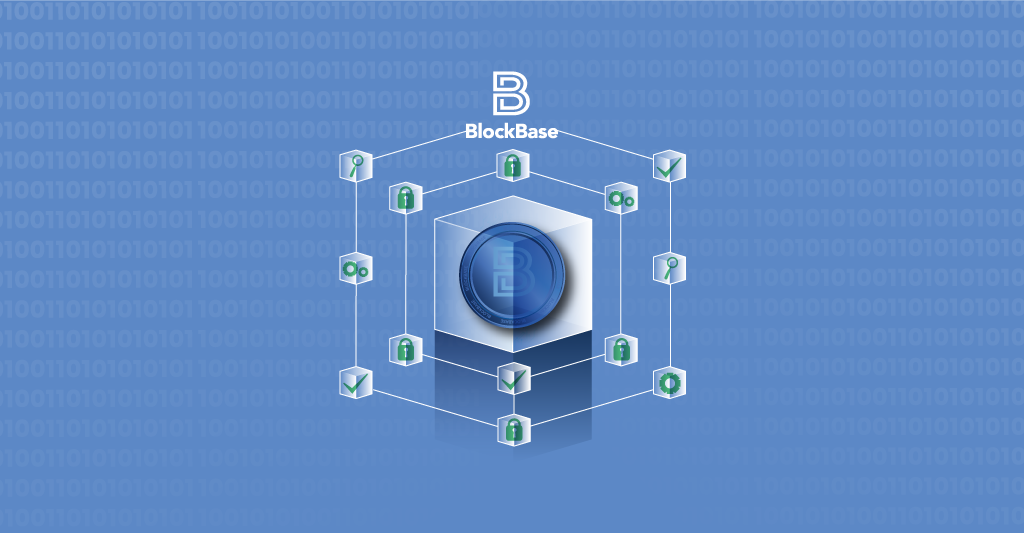 BlockBase Airgrab #1 Status Report
Today, BlockBase main EOS account blockbasetkn issued 6428572 BBT for distribution. This corresponds to 1/7th of 45% of 100M BBT. These tokens will be distributed after the first airgrab ends on November 8th, and we think it's time we made an official status report on it.
Learn more
October 29, 2019
BlockBase Token Distribution Roadmap tl;dr Version
On the 8th of October BlockBase started its first airgrab. It was a very special event for BlockBase and it started with a bang. We got more than 4000 registrations in the first 24h. But we noticed also a lot of confusion about the airgrab.
Learn more
October 14, 2019
Our Team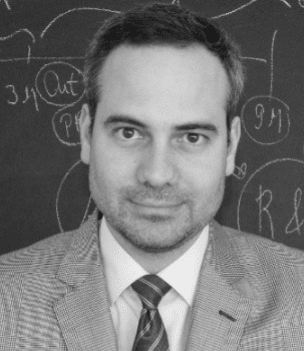 Ricardo Schiller
LEAD ARCHITECT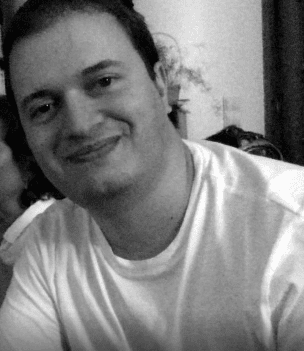 Diogo Bulha
LEAD DEVELOPMENT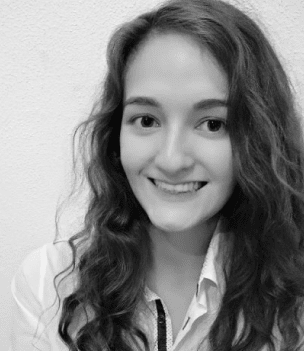 Márcia Policarpo
DEVELOPER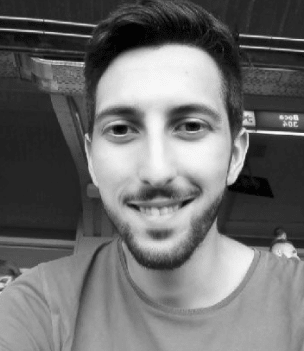 Bruno Pires
DEVELOPER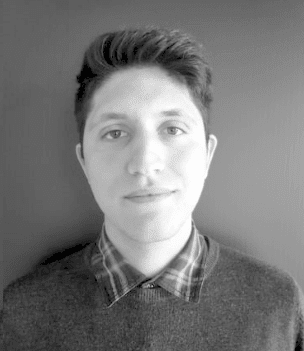 Fernando Azevedo
DEVELOPER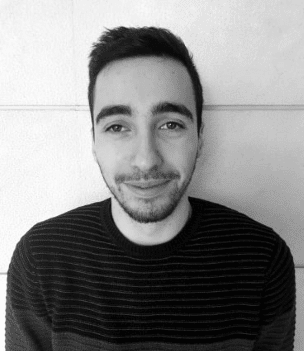 Simão Dolores
DEVELOPER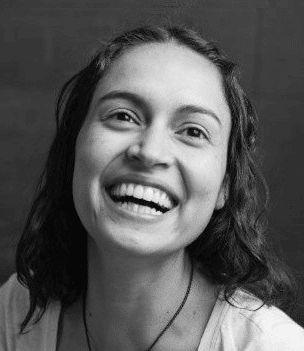 Verónica Corrales
LEAD INNOVATION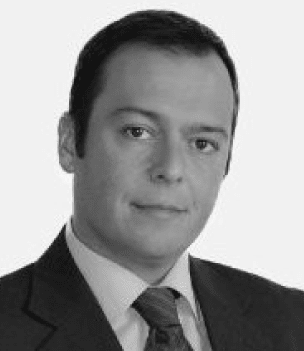 Ricardo Dinis
LEAD INFRASTRUCTURE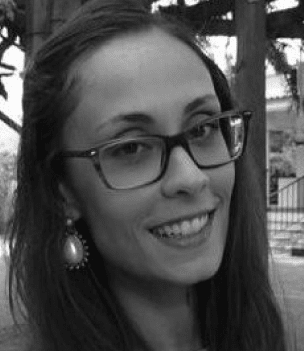 Ana Ribeiro
FUNCTIONAL ANALYST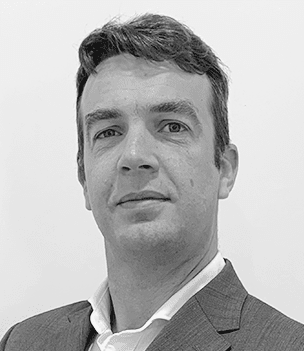 Filipe Rombo
QUALITY ASSURANCE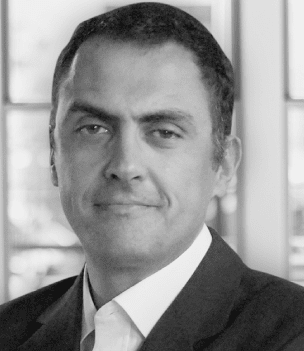 Sérgio Bastos
LEAD MARKETING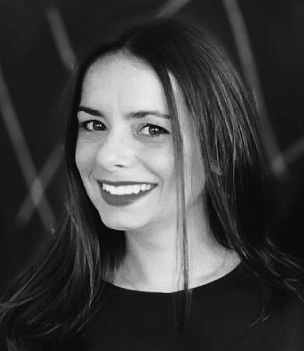 Nathalie Gomes
LEAD UX
Ricardo Amado
LEAD BUSINESS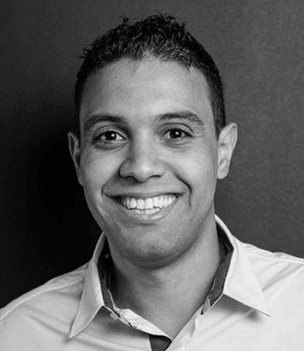 Roberto Maccabelli
LEAD BUSINESS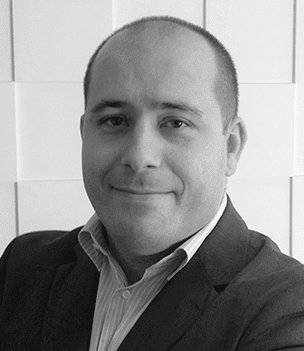 Jorge Batista
COUNSELOR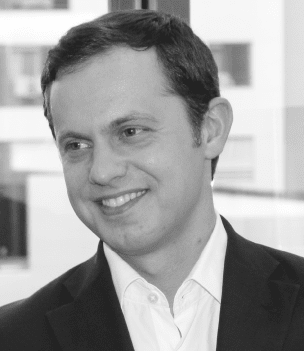 André Lopes
COUNSELOR